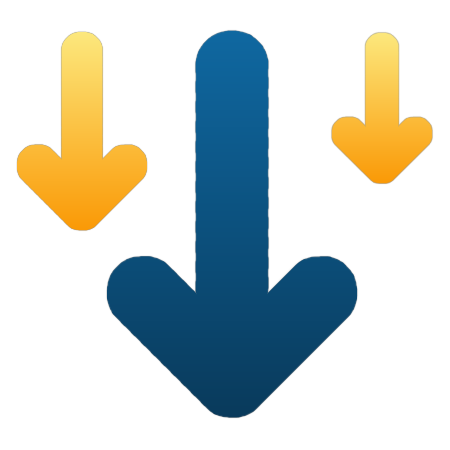 GetEmAll!
By: moonbat
Resources
Add-on Releases (Version History)
Add-on Homepage
Support Site
Source Repository

About this add-on
This is a fork of the popular DownthemAll! download manager for Firefox.


Important notice
If you already have DownthemAll, uninstall it before using this extension or they will conflict, resulting in inconsistent UI and behavior. It uses the same settings and preferences so your current downloads from Downthemall will be shown in Getemall with no effort.
License
Preview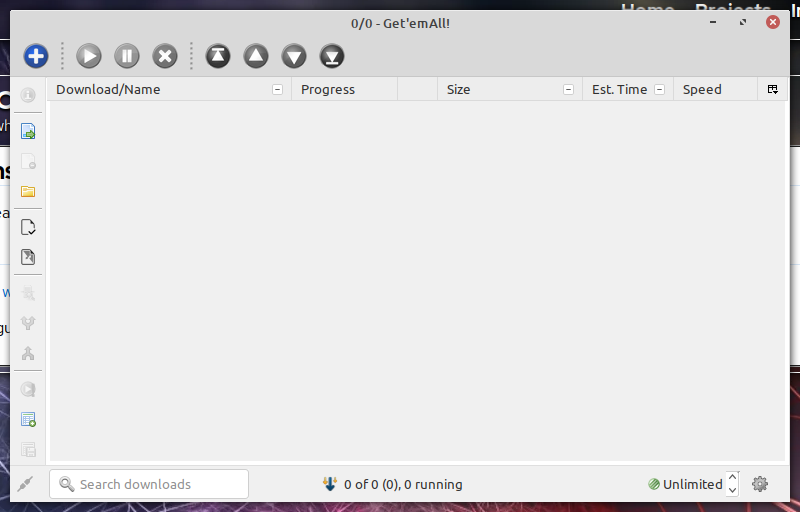 Version 1.2
Released: August 28, 2022