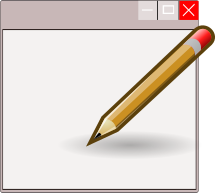 EditDatContent
By: Job Bautista
Resources
Add-on Releases (Version History)
Support E-mail

About this add-on
EditDatContent is a simple extension that allows you to edit the contents of any HTML document. It does this by modifying the HTML's body tag to include a "contenteditable" attribute, allowing you to edit the whole webpage. Reality can be whatever you want!

Use this for annotating a webpage you are reading. Or as a WYSIWYG preview for the changes on that page. Or make hilariously fake content on a website and prank your friends!*

In order to use this add-on, navigate to the Edit menu of your browser and click "Make page editable". You can also add a button on one of your toolbars. To reset back to normal, simply refresh the page.

*Please don't use this for malicious purposes, like creating fake news. That's not funny.
License
Preview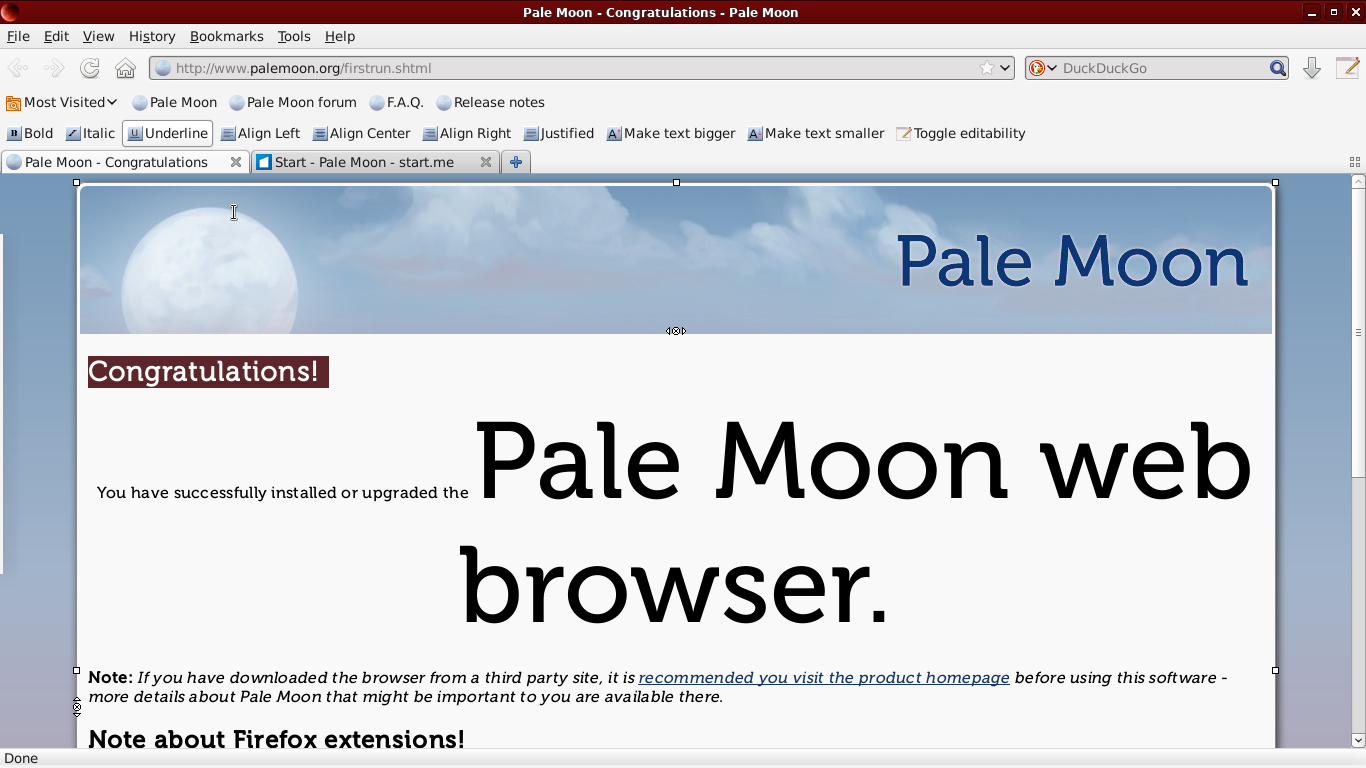 Version 1.0.1
Released: March 1, 2021